Hair Ideas for Students – Ideal if You're Heading Back to School, College or Uni
Summer is drawing to a close and chances are you are now heading back to uni or college and what better excuse to reinvent your hairstyle? Update your look with a re-style, beautiful balayage or ombre or simply tidy up your hair after a summer of fun and banish split ends with a hair cut.
At The Retreat hair salon in Farnham we are more than happy to talk you through some cool hair ideas that will suit you and your student lifestyle. Plus, we offer brilliant hairdressing discounts for students in Farnham with our salon late deals.
We also cater for younger school children. From a simple trim to a new hairstyle with a fringe, let the stylists at The Retreat work their magic.
Areas We Cover
Farnham
Surrey
Aldershot
Farnborough
Basingstoke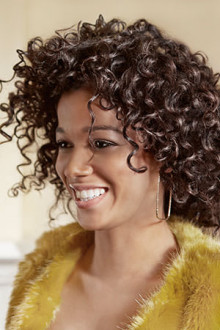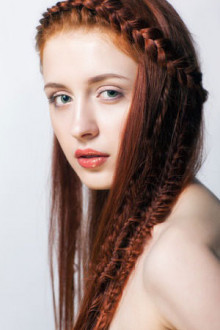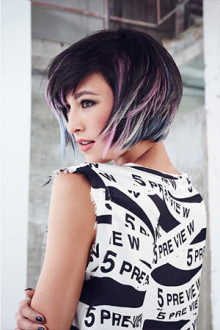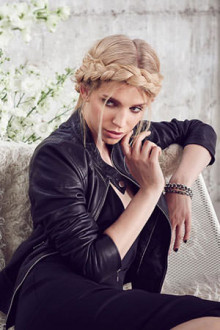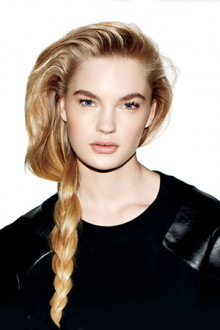 A Top Knot Bun Hairstyle
You can't go wrong with an on trend girly bun! This hairstyle is quick and simple and perfect if you're in a hurry. If you have a prom or social event then the simple bun hairstyle can be transformed into a cool, fun look – book in for your updo or special occasion hair at The Retreat.
Barely-There Waves
There is no denying that lazy, tousled curls are sexy and cool. Better still barely-there waves work well on hair that hasn't been washed for a few days – the messier the better! If you want your curly hairstyle to look groomed try using a curling wand or straighteners to achieve a relaxed wavy look.
Braids & Plaits
Although plaited and braided hairstyles may make you feel like a small child again they are one of the current top trending hairstyles for girls. From double Dutch braids, classic French plait to chunky fishtails and elegant waterfall plaits – these hairstyles are youthful, playful and super versatile.
Top Hair Colours For Students
If you want to change your hair colour then talk to the hair colour specialists in our Farnham salon & spa. Our team of expert hairdressers have the skills and knowledge to deliver the best hair colours for students.
We can add highlights, lowlights or a semi-permanent hair colour to your locks or if you have attempted a home hair colour and it's gone wrong you'll be happy to hear that we offer hair colour correction services too.
Please note: All guests are required to have a colour patch test 48 hours before any hair colouring service. This allows us to check for any skin sensitivities and ensures safety for all our clients.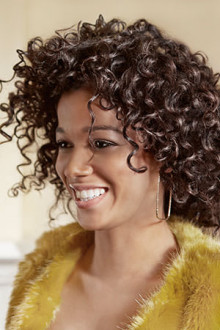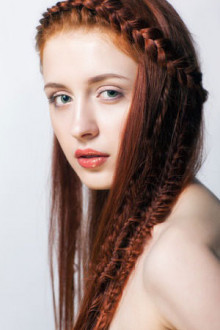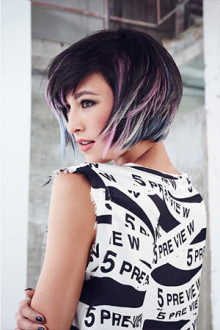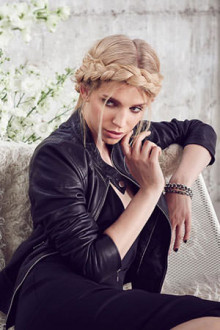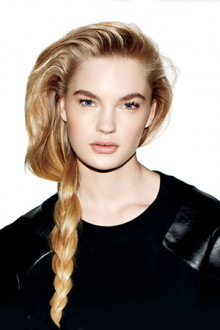 Book Your Back To Uni Hair Cut or Colour at The Retreat Hair & Beauty Salon & Spa, Farnham
We also offer top hair cuts & styles for men as well as pampering beauty treatments if you need a bit of time out from your studies. Click here to see the full range of relaxing beauty & spa treatments available at our Farnham Spa.
Book your student hair cut, colour or beauty treatment by calling the salon on 01252 726689 or book online using the pop up at the side of the page.