Cool Hair Ideas at The Retreat Hair Salon in Farnham, Surrey
We know how important it is to look and feel good when heading back to school or uni, so we've put together a selection of top hair cuts and hair colours you can wow your mates with!
At The Retreat hair salon in Farnham, we will suggest some trendy hairstyles and will talk you through which hair cuts and hair colours will suit you best. Plus, we offer some brilliant discounts for students in the Farnham area.
Of course, we are also here for younger children who are, perhaps, just starting primary school or secondary school. Whether you want a simple fringe trim and tidy-up or a new, shorter hairstyle for school, let the stylists at The Retreat work their magic.
Areas We Cover
Farnham
Surrey
Aldershot
Farnborough
Basingstoke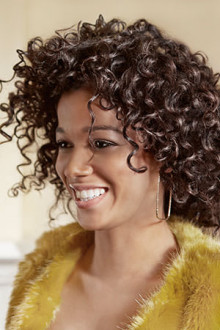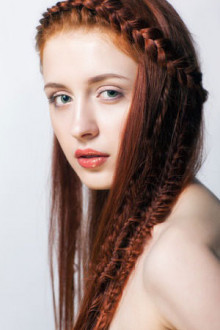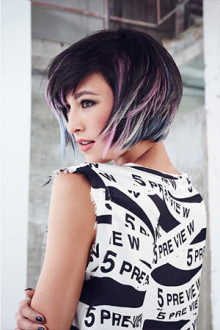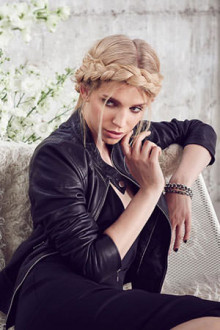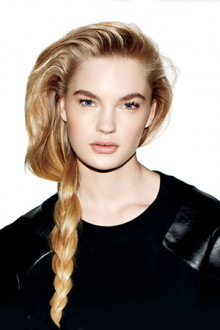 The Messy Bun Hairstyle
The top knot hairstyle is a modern classic and offers a quick and simple solution to wearing your hair tied back from your face. Whip your hair up in a girly bun hairstyle for sports or wear it slick and smooth for a chic, groomed look.
If you have prom or a special event coming up chat to your stylist at The Retreat about our special occasion hairstyling. We can deliver modern, cool up-do's as well as relaxed bohemian curls for a relaxed and stylish look.
Barely-There Waves
You can't go wrong with barley there, sexy waves. Curly hairstyles are bang on trend and are a great way to jazz up flat, limp hair. Use straighteners or a styling wand to create tousled waves and add a bit of styling product for extra hold.
Cool Plaits & Braided Hairstyles at Top Farnham Hairdressers
Plaits are youthful and fun and super versatile. No matter if you like chunky bohemian fish tail plaits, Double Dutch braids or pretty waterfall plaits – we are on hand to help style your locks to perfection.
Sure, you might feel like you're back in primary school again but, trust us, braided hairstyles are all the rage right now!
Bright & Bold Fashion Hair Colours
We offer a variety of hair colour services at The Retreat hair salon in Farnham including the latest balayage, ombre and colour melts. Fancy a drastic hair colour change? Why not try a vibrant shade such as purple, orange or platinum blonde?
If you don't want a permanent hair colour, chat to your hair colour expert about other options available such as hair glossing, toners and semi permanent dyes.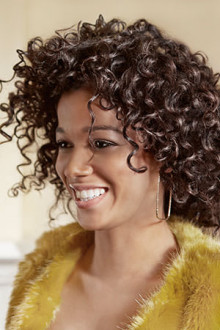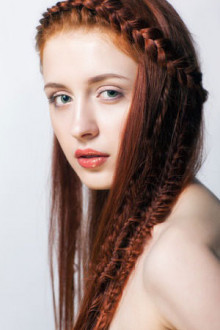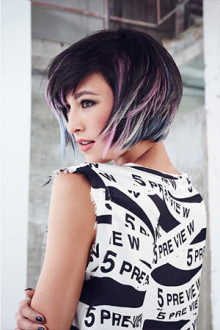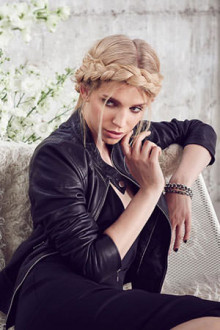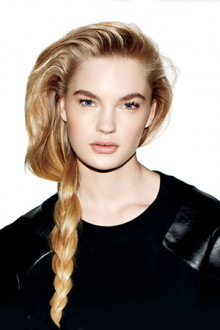 Book Your Back To Uni Hair Cut or Colour at The Retreat Hair Salon in Farnham, Surrey
We pride ourselves on delivering the best hair colour services and believe we are the number one salon in Farnham, Surrey to help transform your hair. Whether it's a stylish new hair cut or a gorgeous hair colour, make sure you book in for a complimentary consultation if you want to try a new look.
Call our Farnham salon on 01252 726689 or book securely online using the pop up button.