Spring Hair Inspiration at The Retreat Hair & Beauty Salon in Farnham, Surrey
Each year, spring signals a new start. This often includes a big spring clean, updated wardrobe, and some beautiful new hair trends for spring.
From hair colour trends to on-trend haircuts and new, fresh hairstyles, our hair experts at The Retreat salon in Farnham are ready to give you the hair trends for spring 2017.
Hair Contouring Trend at The Retreat Salon Farnham
Contouring has taken the make-up world by storm recently, and now hair contouring is one of the biggest hair trends for spring 2017. Hair contouring is a free-hand hair colour application technique, where we design a hair colour to suit you.
With hair contouring, light and dark tones are carefully placed to flatter your face shape, bringing out your best features. So if you're looking for a new look for spring with a subtle hair colour change, hair contouring might be the right spring hair trend for you.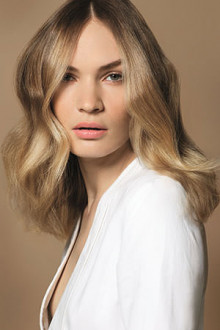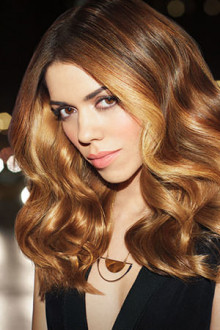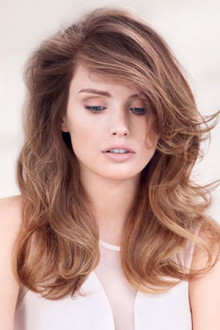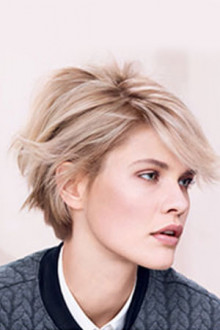 Tousled Hairstyle for Spring at The Retreat Hair Salon in Farnham
With seventies trends hitting the catwalks and more style bloggers opting for the 70s shag cut by the day, this classic shaggy hairstyle is back and better than ever.
Whatever hairstyle you decide upon for Spring, if you want an up-to-date look, try adding some layers and styling your hair with a bit of messy texture. Whether it's the shag hair cut or a messy bob, you are looking for a hairstyle that is effortlessly cool.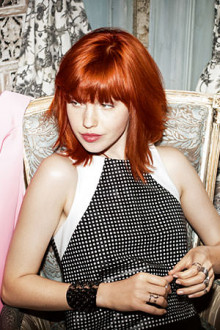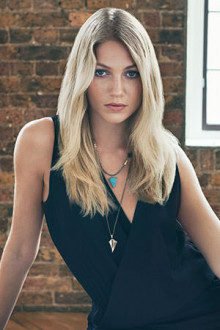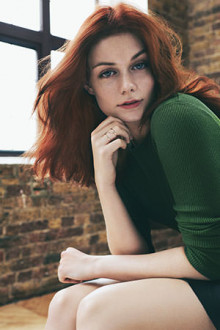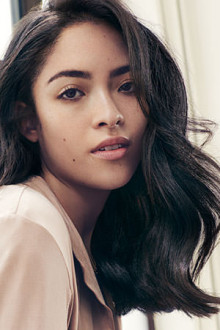 Book Your Spring Hair Makeover at The Retreat Hair, Beauty & Lifestyle Spa in The Borough, Farnham
We are waiting to transform your hair for Spring 2017 – just give us a call on 01252 726689 and let us work our magic!