Lobs & Bob Hairstyles: What is The Difference & How Do I Get The Look? The Experts at The Retreat Hair Salon in Farnham Explain All…
Are you looking for a new on-trend hair cut? Transform your look and get the 'wow' factor with a modern bob or lob hairstyle at The Retreat hair salon & spa in Farnham! Our creative team have the knowledge, expertise and talent to create fabulous hair cuts and styles, from classic cuts to the latest trends. As one of the most asked-for hair styles in the UK, we tell you all you need to know about the bob and lob hairstyle…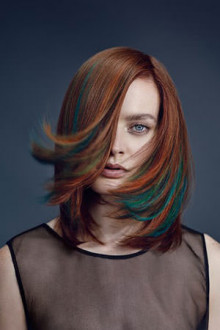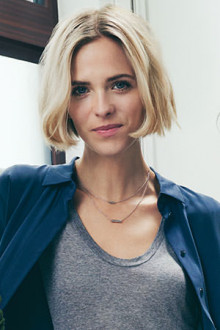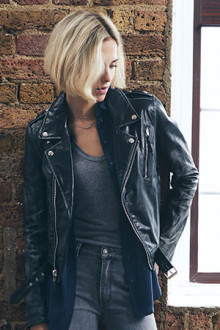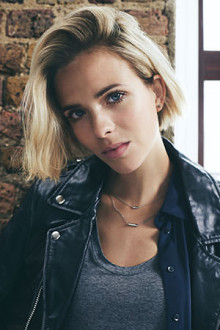 What's the difference between lob and bob?
If there is one hair cut that has lasted the test of time it is the bob. Whether seen on celebrities, business women or your best friend, the bobbed hair cut continues to dominate in the style stakes.
The difference between a lob and a bob is that the Lob hair cut is longer than a Bob. The bob is a low maintenance look that can be easily adapted. From shaggy bobs to staright and sleek looks – the possibilties are endless!
The lob is the perfect balance between a short and long length cut, and it flatters all types of hair. It's a new twist on the traditional blunt cut bob hairstyle.
What other names are there for a lob/bob hair cut?
At The Retreat Hair Salon in The Borough, Farnham we offer a variety of hair services, our team of hair styling experts will understand exactly what short haired look you want. Not sure which hairstyle to choose? If you see a look you like bring in the image – from long bobs, to texturised, choppy lobs we will deliver the perfect hair cut for you.
Are bobs & lobs easy to maintain?
Bob and lob hairstyles are really easy to look after with little maintenance required. They provide a stylish look no matter what your age, style or hair type. Whether you want an easy-going long bob hairstyle or something sleek and sharp, the best hairdressers in Farnham can give you the exact look and length you're after.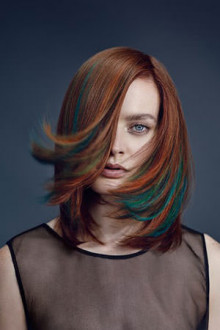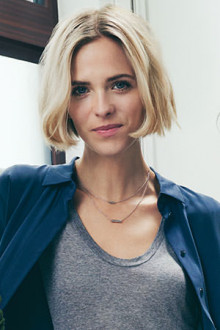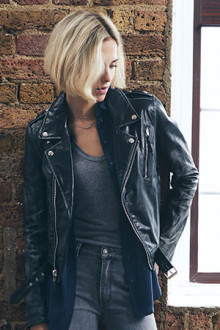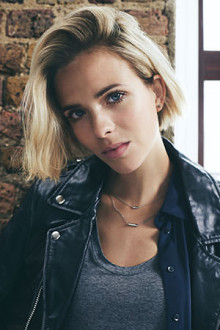 Add layers & movement to your bob/lob hairstyle
Who says bobs have to be straight and sleek? Have fun with your bob and ask your stylist to cut in some layers to give it movement and texture. Or transform your bob/lob hair cut from daytime to night time by adding a few waves or curls to your hair.
Why is The Retreat the best hair salon in Farnham to get a lob/bob hair cut?
We pride ourselves on our cutting skills and will deliver perfection with each hair cut, taking into account face shape, the desired look and hair type & texture. Call us today on 01252 726689 to book your next hair service at The Retreat hair & beauty salon in the Borough, Farnham.
Areas We Cover
Farnham
Surrey
Aldershot
Farnborough
Basingstoke