Men's Hair Trends at The Retreat Hair Salon in Farnham
At The Retreat hair salon in Farnham our stylists are highly experienced and trained in both traditional & modern hair cuts and styling techniques for men. They deliver exceptional precision cuts providing, wearable and low-maintenance hairstyles for gents, whether that be a traditional short back and sides hair cut, or a slicked preppy look.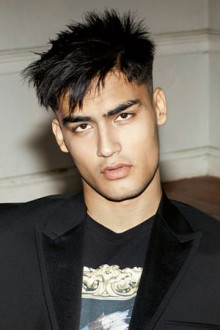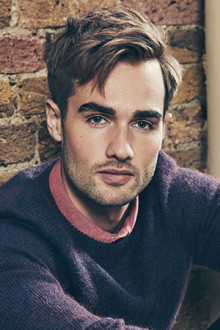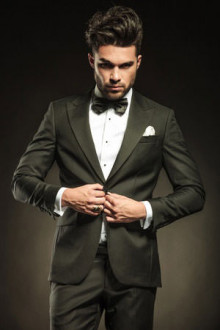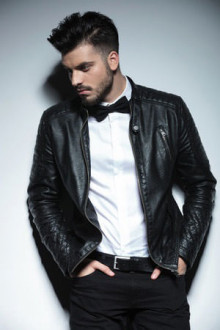 Creative Styles for Men
Slicked back haircuts, men's' hairstyles with quiffs and smart, layered haircuts for men can turn the messiest of heads in to a groomed & professional look! Ask for a low side parting and for your hair to be cut into a fade with longer hair on top.
Texturised Hair Cuts for Gents
If it's a hair cut with movement and texture you're after than ask your stylist to add layers to your hair. Add some hair wax, gel or pomade to your hair to give you a groomed look or a more 'messy' look for evenings out.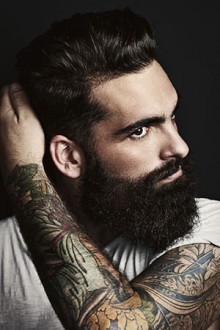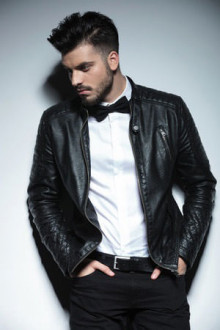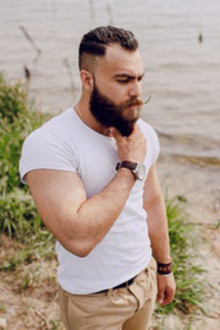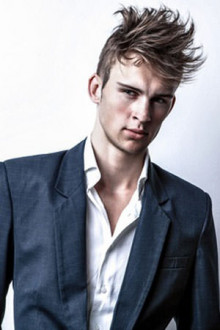 Long Hairstyles for Men
The experienced hair stylists in our Farnham hair salon recommend regular trims to keep your longer length hair cut looking healthy and in shape. Mix up your style and wear your hair with a quiff, slicked straight back, to one side or left long and floppy.
Men's Fades – Hair Cuts & Styling Ideas for Gents
Thinking of changing your gent's hairstyle? If you're stuck in a rut with your current haircut, update your look with a fade where the hair is clippered or cropped very close at the back and sides, fading into longer hair on top.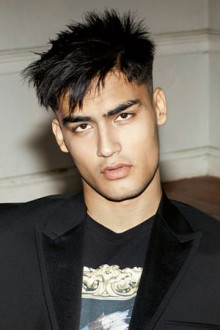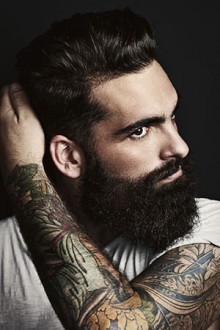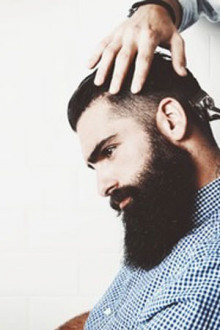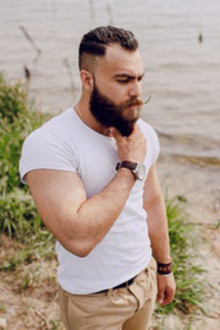 Using The Right Hair Products
Maybe you want to add volume to your hair, perhaps it's texture and movement you're after, or do you simply want to a hair product that will hold your hairstyle in place?!
We stock the full range of Aveda haircare, styling, and skin care at our lifestyle salon & spa in Farnham. Find out more about the perfect range for you here – or speak to our hair and beauty experts during your next visit to the salon and they will be able to advise you on the best products for your individual hair and beauty needs.
Hair Colour for Gents at Top Farnham Hair Salon
We are specialists in gents' hair colour in our Farnham hairdressers creating everything from natural-looking colour, to vibrant, bright fashion looks, as well as covering up or blending those sneaky grey hairs!
Book Your Gents' Hair Appointment in Farnham at The Retreat Hair Salon
To arrange a free hair consultation with one of our skilled hair stylists, contact our Farnham hair salon on 01252 726689. Did you know we also offer last minute hair appointments? Our 11th Hour Saviours are updated regularly and are incredibly easy to use.
Areas We Cover
Farnham
Surrey
Aldershot
Farnborough
Basingstoke