What is the balayage hair colour trend & how do I achieve the look? The hair colour experts at The Retreat salon in Farnham explain it all…
Thinking of changing your hair colour with an on-trend balayage but not sure where to start? Visit the hair colour specialists at The Retreat hair salon in The Borough, Farnham who will deliver a beautiful hair colour bespoke to you. Our clients agree we are the best hair salon in Farnham for balayage hair colour.
Call our Farnham salon today on 01252 726689 to book a complimentary hair colour consultation.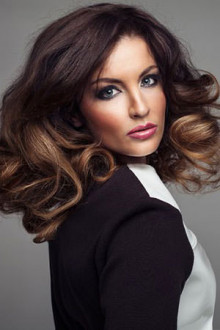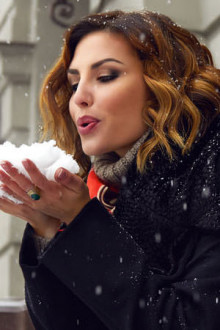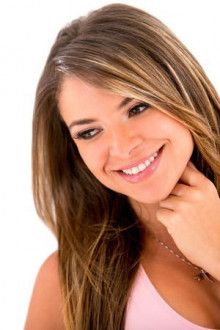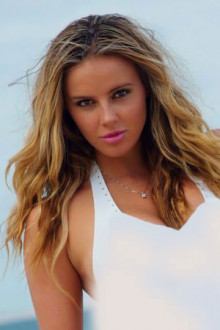 What is a natural looking balayage hair colour?
Balayage offers natural looking hair colour that is easy to maintain and on-trend. It is a free-hand hair colouring technique which allows your hair colour expert to place colour exactly where you want it.
Balayage is used to add delicate highlights that melt into your natural hair colour gradually fading to a more obvious, lighter colour towards the ends.
What are the most popular balayage hair colours?
The balayage hair colour trend works on both dark and light hair – whether it is subtle or striking, we can apply it in a way that looks natural to frame your face and brighten your look.
Popular balayage hair colours include – cool, ash blonde, caramel tones, icy white hair colours and vanilla hues. Vibrant fashion coloured balayage such as deep purple or a silver, grey balayage with a darker root are also becoming increasing asked for looks.
Areas We Cover
Farnham
Surrey
Aldershot
Farnborough
Basingstoke
What is the difference between ombré & balayage?
Common questions we hear at The Retreat are what is the difference between balayage and ombré? and what is colour melting?
Balayage offers a more modern way of highlighting your hair, while ombré is defined as when your hair colour gradually blends from one colour to another. From soft pastel ombré hair colours, to copper balayage, we are sure to have the perfect hair colour for you.
What other names are there for balayage?
Balayage goes by a number of different names – colour melting, root stretch, babylights, and ombré. Chat with your colour technician about the look you want us to create.
Why is The Retreat the best hair salon in Farnham for balayage?
Whatever your hair needs, the team of hair colour experts at our hairdressing salon in Farnham will offer advice and inspiration, based on their experience and expert knowledge.
Our experienced team of Aveda hair colourists also offer expert hair colour correction services – so if you have experienced an incorrect hair colour application we can help.
Examples of Balayage hair colours at The Retreat hair salon in the Borough, Farnham