The Hottest Summer Hair Colour Trends at The Retreat Hairdressing Salon & Spa, Farnham, Surrey
Summer has arrived which means it's time to get your summer hairstyle sorted! The start of a new season is a great excuse to change the colour of your hair and try out a new look. If you want to transform your hair colour this summer then visit The Retreat Hair Salon in Farnham, Surrey, to find an on-trend look for you.
Remember to pop in to the salon for a skin test before the hair colour appointment! Don't forget to check out our salon offers if you are looking for last minute hair & beauty deals in Farnham.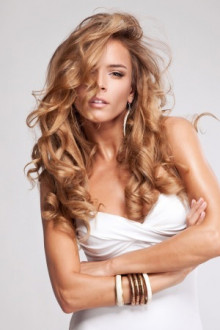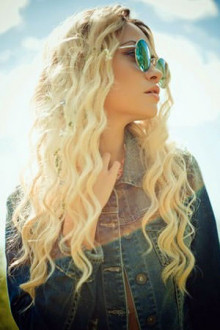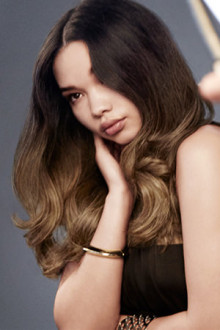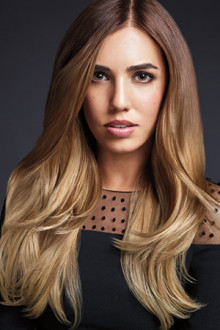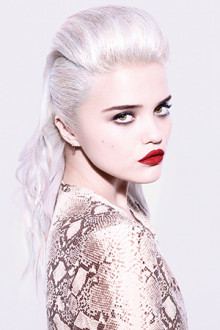 Areas We Cover
Farnham
Surrey
Aldershot
Farnborough
Basingstoke
Cool Platinum Blonde Hair Colours
Look cool all summer long with an ice white blonde hair colour at The Retreat. The hair colour experts at our Farnham Salon will advise you on the best way to achieve the perfect clean white blonde shade.
If you already have a light hair colour then it will not take as long to achieve a cool ashy, tone as when you are changing your brunette hair colour to blonde. During your detailed hair colour consultation, we can explain the process and how long it may take.
Warm Blonde Hair Colours
If you are looking for a beautiful blonde hair colour that will turn heads then opt for a strawberry blonde shade or warm golden blonde colour. These top trending colours will instantly give you stylish summer locks and look great on short, medium and long length hair.
Caramel Hair Colours for Brunettes
If you have brown hair colour and want a few lighter streaks to give your locks a sun kissed look for summer then try adding caramel or honey tones to your hair. The best way to achieve this is by highlights, you can have a half head of highlights, or a full head of highlights which will give you a brighter, lighter look.
Summer Balayage Hair Colours
Balayage is a very popular hair colouring technique in our Farnham hair salon and allows our expert colourists to tailor a hair colour bespoke to you. Balayage offers low maintenance hair colouring as the techniques used give your roots a darker colour gradually blending to a lighter colour towards the ends.
Vibrant, bright fashion coloured balayage hair colours are also a top hair colouring trend for summer. So, if you are feeling adventurous why not try a purple, blue or copper red balayage this summer?
Beautiful Pastel Hair Colours
The latest pastel hair colours can give you a range of looks from pretty pinks and lilacs to vibrant fashion colours such as blues and purples. Pastel tones can be added to the hair in highlights for a pop of colour or if you are feeling adventurous have an all over hair colour instead.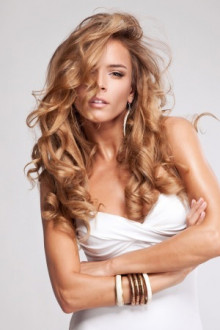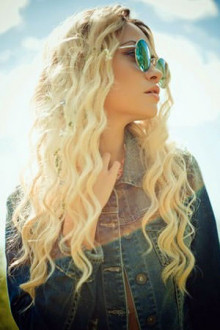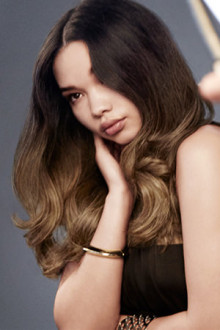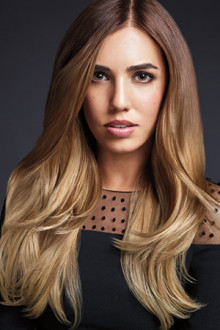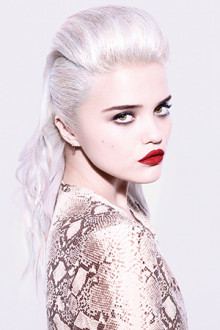 Book Your Summer Hair Colour Appointment at The Retreat Hairdressing Salon in Farnham, Surrey
Book into The Retreat Hairdressing Salon in Farnham, Surrey for your summer hair colour consultation or appointment by calling 01252 726689. Our team of hair colour specialists will find the ideal hair colour for you, no matter if you want platinum blonde, balayage, the brightest red or something in the middle!